The Emotional Placement System – EPS
Use this Moveable Grid like an Emotional GPS. Rearrange the pieces to plot your journey from where you are now, to where you want to go. Place the colored abstract images in the order that FEELS right to you. You can't get it wrong!
Please note that the EPS Moveable Grid and Puzzles are ideally suited for use on Laptop and Desktop screens for relaxation, inspiration and memory training. On Smartphones, iPad's etc. the screen should be normal sized and centered for the grid and puzzles to function as intended.
The e-book that comes with this course gives you further instructions what to do.
You can set the grid back to where you started by refreshing the screen (ctrl+f5) or by re-arranging the images according to the picture below. Use this task as part of the exercise to become more observant and to improve your memory. It's more challenging than it looks at first glance! You can also use the Grid to relax your thoughts. Taking a few moments to sort the colors into the order that feels good to you, is an effortless way to meditate.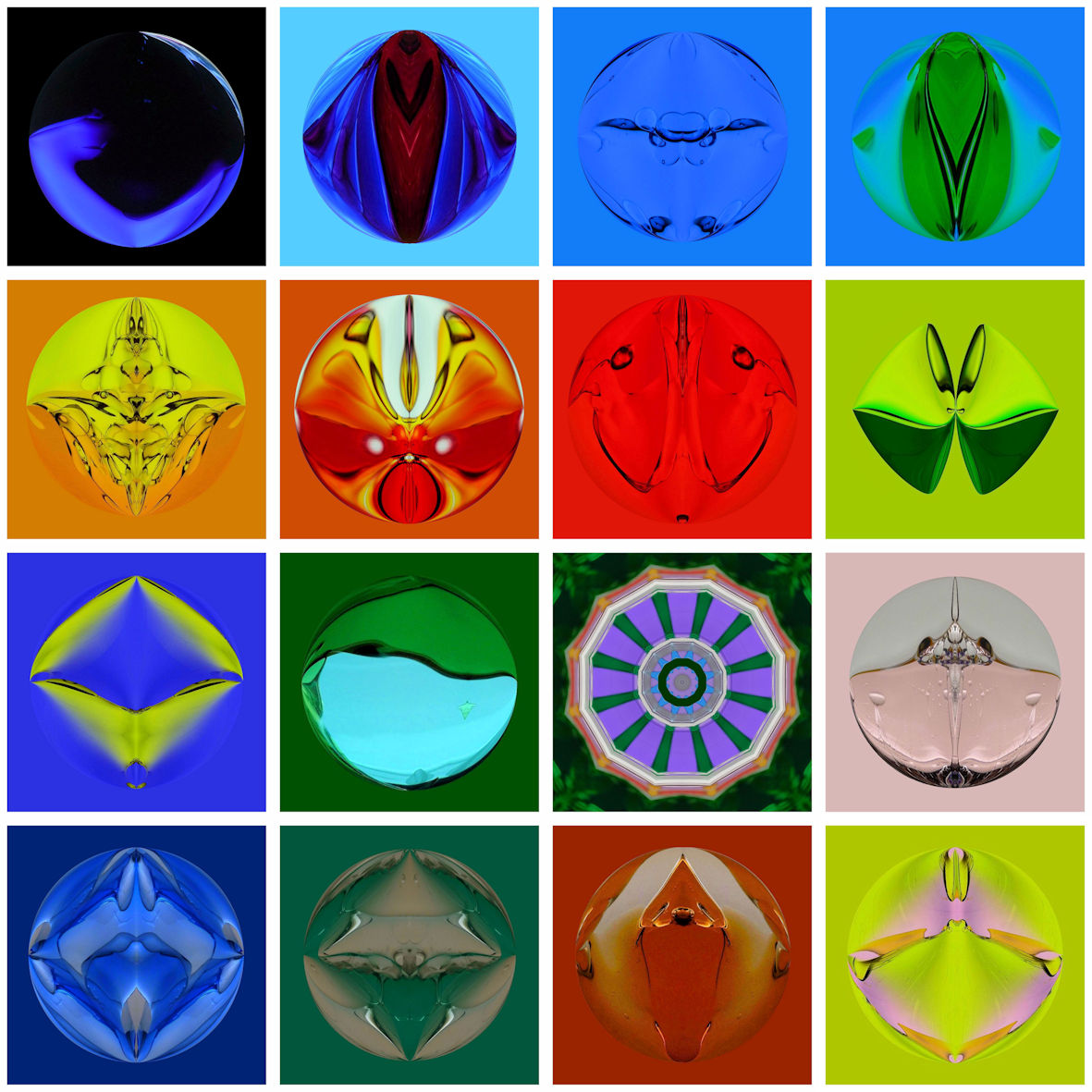 Copyright 2017 CHOICE.EXPERT